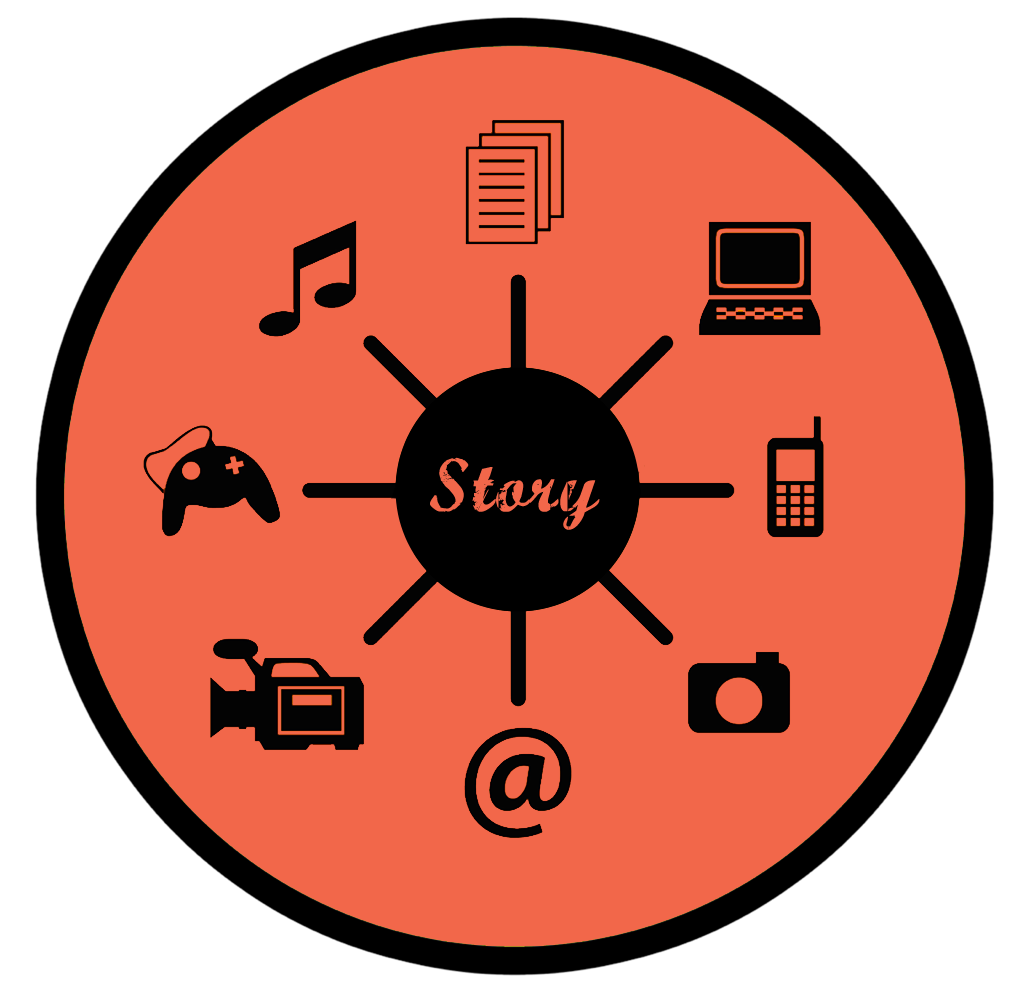 Transmedia – where integral elements of fiction are dispersed across multiple delivery channels. Wot?
Seriously, even though I full understand the concept, it's still kinda confusing when reading it that way. So basically put, when parts of a storyline (sort of) are portrayed and therefore consumed via many different mediums. That definitely makes more sense to me, and is really how I understand the whole concept.
Transmedia allows for consumers to develop a deeper connection to the content they are consuming, and by consuming various forms of content, allows for a broader and more widespread understanding.
Take Spiderman for example (totally hypothetical because I have next to no idea about any of it). They release the comics, and then there's a movie, and a few video and computer games, and a card game based off the video games, and before you know it there's basically a whole Spiderman world out there. It's highly successful and not only that, but original fans (in this case of the comics) aren't the only fans that are now engaged with the content. Some consumers may join in with the video games, or buy the cards, but now they have become part of this world. The movement between the different sources is also completely non-conventional. It's not linear, one platform onto the next. Users may engage with this content in whichever way they may like, and may go between platforms likewise.
Transmedia is the reality of how we connect with media nowadays. Almost everything we come across is interconnected to another platform where we may access further content. It's like posting a YouTube link to Facebook, or me posting this blog post link to my Twitter. Anyways, I think you understand the general concept, but just to further that, here's a link to my SoundCloud, which will link you back to here, which links you to my SoundCloud. It's like a Transmedia-ception.